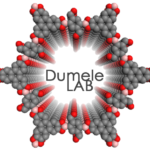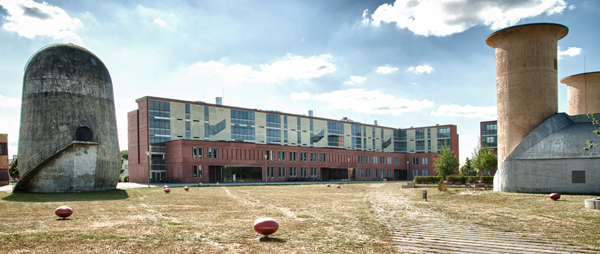 Welcome to the website of our junior research group. Our lab is closely associated with the Department of Organic Chemistry and Functional Materials at Humboldt University Berlin (Prof. Stefan Hecht).
Follow us on twitter: @DumeleLab
We have open positions for Bachelor, Master, and one PhD student in 2019. Contact us!
Oliver is an organic synthetic chemist with expertise in supramolecular chemistry and self-assembly systems. He believes that 2D layered structures are fascinating supramolecular platforms.
Niklas studied Chemistry in Mainz and Berlin. He worked on his Master thesis at Northwestern University and subsequently joined BASF for an industrial internship. Since 2019, he is a PhD student working on the controlled growth of 2D organic frameworks with new properties.
Visit us at the Institute of Organic Chemistry @ HU Berlin